OUR PROMISE TO YOU
We started this business not only because we believe in it, but because we love it. There is nothing better than watching your Mirror Booth come through the door at an event and hearing the conversation and feeling all eyes in the room focus on your truly unique (see one of a kind) Mirror Booth.
Once we take care of all the setup and testing, the guests at your event will have no other choice than to be drawn in by the beautiful LED mirror frame and the constant stream of people saying….. "Have you seen the mirror photobooth over there? Go get your picture taken!!!!"
From here on out for the rest of your event, we will take care of everything. Making sure that your guests (and more specifically you) have the best experience you can possibly imagine.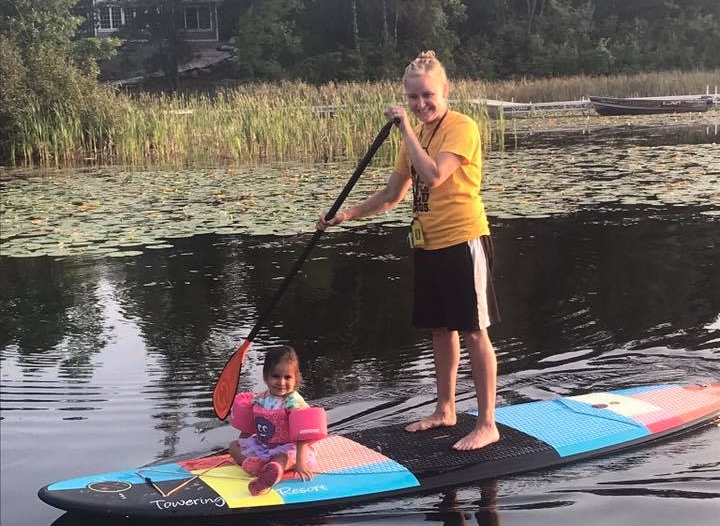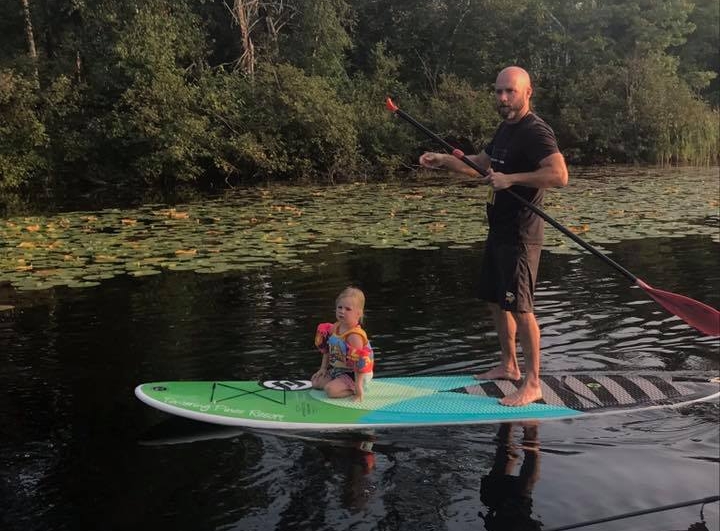 I have been a part of the customer service industry for over 15 years! From managing restaurants to owning my own business, I love working with clients and making sure that we get it right the first time.

- Chelsie
Let's be honest, Chelsie runs the show, while I make sure our equipment is in perfect order. My career in technology over the past 20 years puts me in a position to make sure that our equipment runs flawlessly and gives you the experience that YOU want.

- Charlie